On 27 May 2021 we visited the local project groups in Newtownforbes, Clondra & Ballymahon to get a better idea of potential project opportunities in these areas. While the weather was atrocious on the day the enthusiasm was not dampened.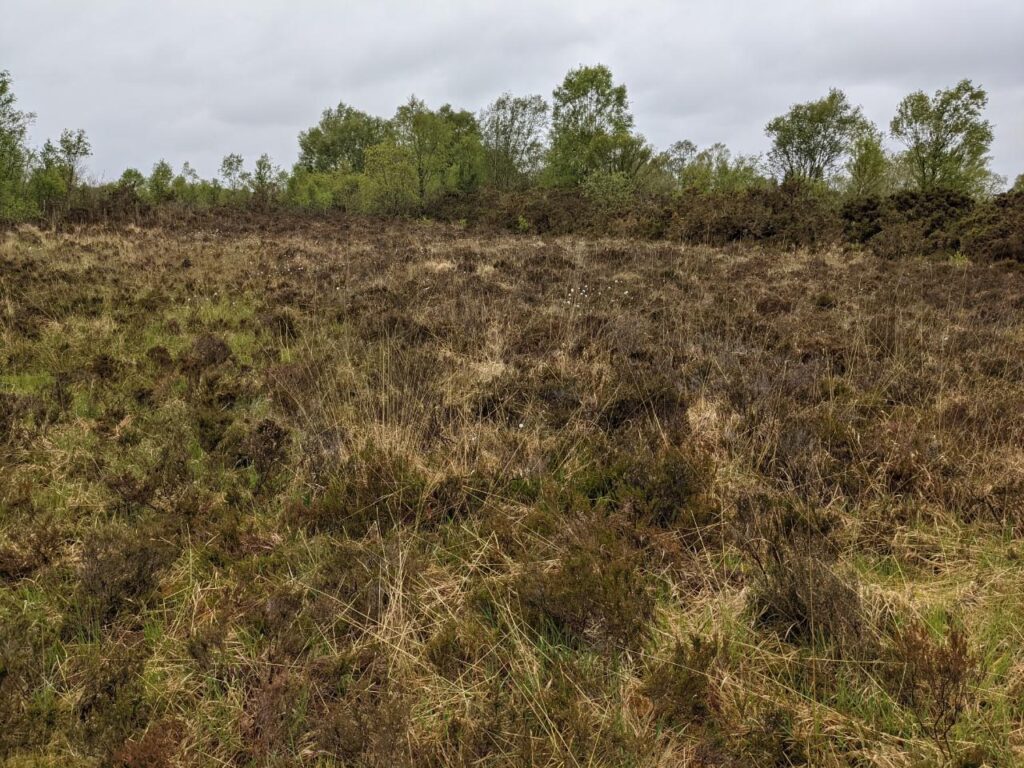 From Newtownforbes
we followed the proposed route of a new 5 km greenway from a trail head in Newtownforbes to the Camlin River. Along the route is a raised bog with bog cotton in flower. The new greenway will provide lots of chances to enhance the experience of those using the new path through a forested area, raised bog and on to the river.
At Clondra
we walked along the Royal Canal from Richmond Harbour and examined the Camlin River which feeds the canal at the 46th Lock, the last lock on the canal, the furthest from Dublin. There are plenty of opportunities here to add some explanatory signage describing the flora and fauna of the river and canal.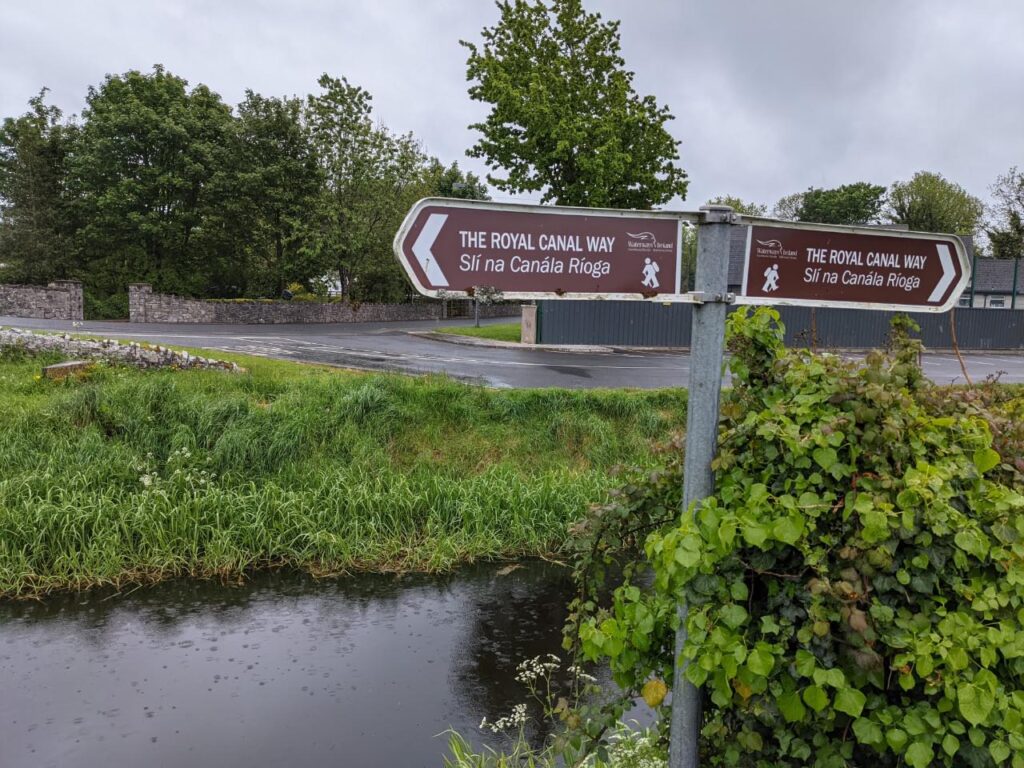 In Ballymahon
we had a large group from the Tidy Towns. We walked along the River Inny from the Kayak Club car park. Ken explained the importance of having a tree-lined river bank, while leaving gaps for anglers to cast their lines. Again lots of potential mini projects here aimed at explaining the river's natural riches.